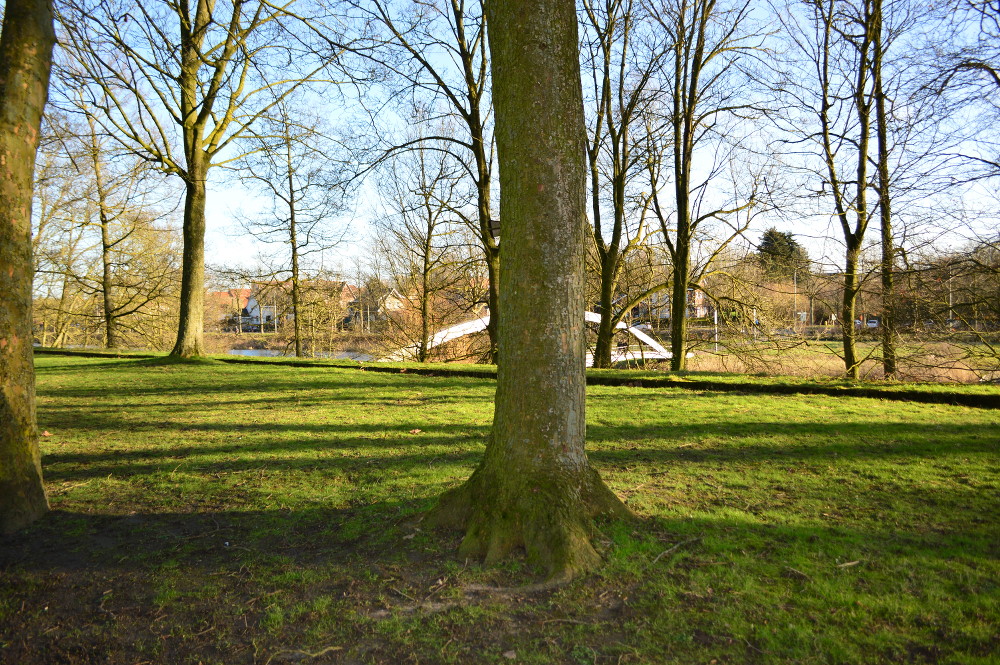 COVID-19 has paralyzed the tourism worldwide the past few months. However, since June 8th tourism in Flanders (and Belgium as a whole) is open again.
We are happy to accommodate you in our 2 holiday homes so you can discover Ypres and its surrounding beautiful nature again.
At Ipericus we make sure that your stay will be absolutely safe, in total comfort. Therefor we have have taken a few extra measures to help you.
What if my trip can't go through due to COVID-19 ?
We take part in a special program with our booking platforms so that in case your stay cannot happen due to the corona measures, we will cancel your stay free of charge or rebook you to a later date also free of charge.
We also offer:
complete disinfection of the property and keys before arrival
you can get your keys directly from a key locker, so you won't need human intervention to enter the property – we will send you the code a few days before you arrive
there is antibacterial hand gel (for free at your disposal at the property)
if needed we provide free surgical masks, 1 per guest